View this post on Instagram
Have you always wanted beautiful long hair without waiting years for growth? Maybe you've been dreaming of new length but just haven't been able to grow it out, or maybe you're just on a mission to make your hair look fuller and healthier. Perfect – Bliss Experience has added a new hair transformation technique to our toolbelt: hair extensions!
Your Certified Extension Experts
The Bliss Experience team is always education-focused and continually strives to grow our artistry and develop our technical skills. When we decided to start offering extensions to our guests, we did a ton of research and decided on a company that aligns with our values and goals, and that offers excellent education: Vomor. In early March, we brought in an educator to teach our entire team about various extension installation techniques, and we became certified in VoMor Hand-Tied and Tape-In Extensions.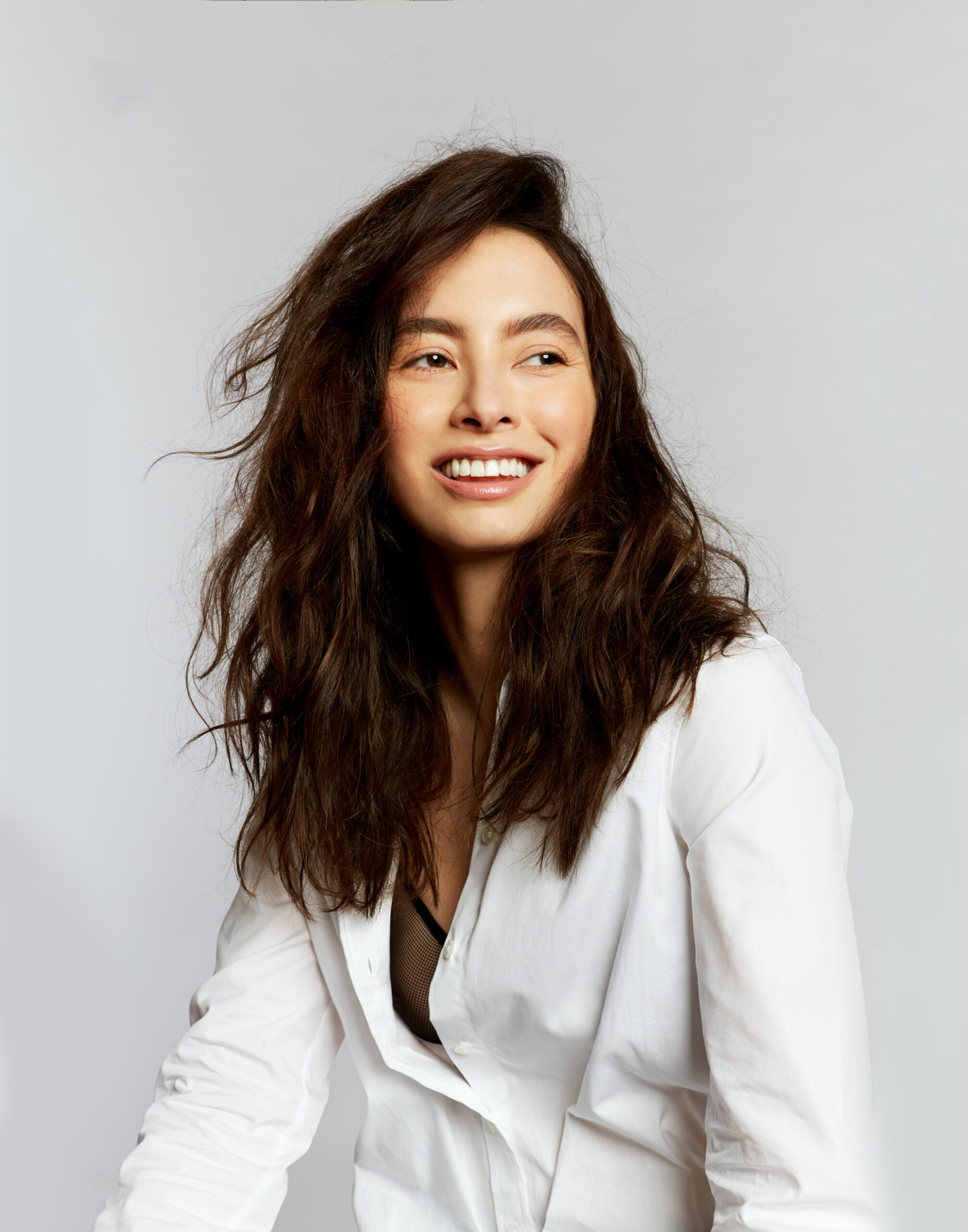 VoMor Info, Please!
The hair used in VoMor extensions is exclusively cuticle-intact Remy hair. This means your extensions will maintain their shine and soft feel longer than traditional extensions. VoMor Extensions do not damage your natural locks and are comfortable to wear. They are super customizable and you can transform your entire look in a single salon visit. 
Short Hair Extensions? 
A lof of people think of that ultra-long Kardashian look when they think extensions, and while we can definitely achieve that if it's your dream, that's not their only application. 
If the glam Rapunzel look isn't your thing, but your shorter style is thinning a bit or feeling a little less-than, extensions can be placed strategically to give your bob a little more bounce or to add some fullness to the top and sides. They're a great option for people who just want a little extra, whether it's length or volume. VoMor extensions come in multiple lengths and colors to achieve whatever your preferred look is in just one trip to Bliss Experience.
What else do I need to know?
Maintaining your extensions can feel intimidating, but it's really simple once you have the basics down. Below are three easy ways to protect your new look:  
Always detangle gently, from the bottom, up–holding the top of the hair so you're not pulling on the bonds–and brush out your extensions gently every day to get ahead of any big tangles. 
When you're styling with heat or your favorite Aveda products, avoid applying product or heat to the extension bonds.
Your pillow may be restful for you, but can be stressful for your hair. Protect your 'do before bed by loosely braiding or wearing a satin bonnet to sleep.  Bonus tip: we love a mulberry silk pillowcase–they're great for your hair and for your skin to maintain moisture and prevent wrinkles.
If you are ready for your next hair transformation and think extensions might be for you, call the salon at 360.458.4247 and schedule your free consultation.
Our certified hair extension experts are ready to help you achieve your perfect look!